Wagg's-N-Whisker's is a pet-sitting service in the greater Binghamton area. We're proud members of "Pet Sitters International" (PSI), a nationally recognized educational organization run by pet sitters for petsitters, with over 6,700 members.
Pet Sitting has been around for many years. In the past, we had neighbors watch over our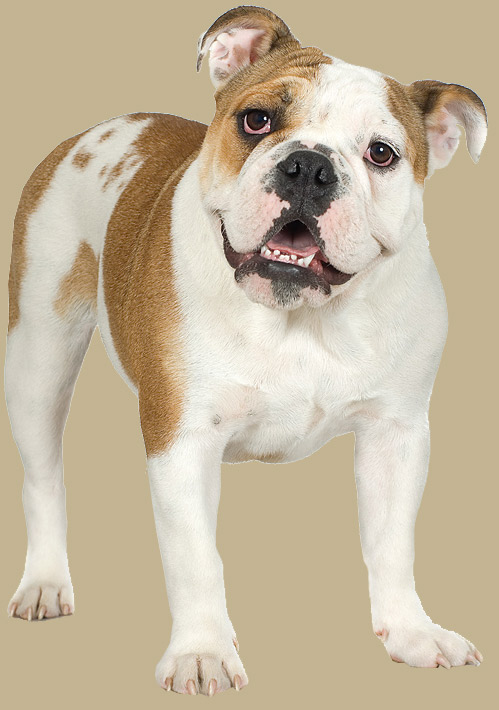 homes and pets when we were away. That is no a thing of the past. Now we have 'pet-sitters', 'doggie day care', 'boarding' and 'house-sitters' to fit every pet owner and their pet needs.
I go to peoples homes and take care of their pets and their plants, and their homes while the owners are vacationing or working, etc.. With each visit that Waggs-N-Whiskers makes, you receive the added security of knowing that all the necessary needs of your pets and home are being taken care of. Or, your pet can have a sleep over at our place, where they can romp with the other dogs.
Through our membership with "Pet Sitters International" we are fully insured for just about anything that may go wrong, and we are also bonded. Check out their website at www.petsittersinternational.com for more information.