Frequently Asked Questions
Wagg's-N-Whisker's enjoys having neighbors, friends and relatives also to have an interest in the well-being of your pets while you're away. Please inform us of anyone else that will be looking after them while we are scheduled for visits. Wagg's-N-Whisker's is not responsible for any damage to the property or pets if there is a third party involved.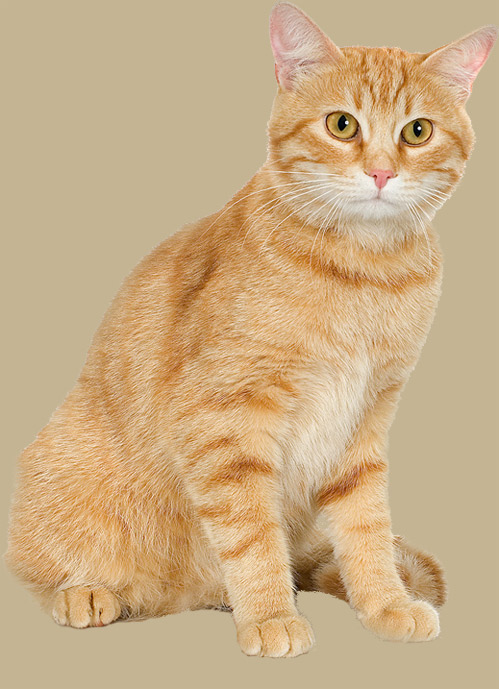 The sooner you schedule your pet sitting needs, the better the guarantee is that we can provide you with service. Especially at peek holiday and travel times. Everyone has emergencies that come up, so if you need us, we may be able to accommodate a short visit (longer if time permits) for short notices.
Wagg's-N-Whisker's accepts personal checks (payable to Wagg's-N-Whisker's) and cash, Sorry No Credit Cards. Payments are due at the end of services rendered (in case there is a change). I will send you a billing statement for the amount owed or to be refunded.
Two options: We can either keep a key for future scheduled visits, or we can return the keys after the serviced time. If we keep a set of keys they are kept in a lock box. If we return the keys, a surcharge of $8.00 will be charged for future pick-ups of keys. Garage Door openers are convenient, but we prefer to have keys, (power may go off).
This is necessary for the treatment of your pets. Legally they can not be treated without this consent. If there is an emergency we will have them treated at your requested vets office and at the owners expense. Most veterinary offices will bill you for any necessary treatments.
We hope that you had a good trip/vacation. We would love to have a courtesy call upon your arrival home.
Home #: 607-785-3186
If we do not hear from you within a reasonable time, we will add an additional visit to your home for the pets well-being.
(ex. potty breaks, medication)